Types of Electric Motor Products
Shengyi is one of the largest electric motor manufacturers in China. At Shengyi motor, our goal is to provide the best motors to meet the needs of customers, like scooter, ebike, motorcycle industry. We also make customized motors for the special design requirements. Shengyi motors provide customers with strong power performance, low energy consumption, environmental protection, safe and reliable mechanical performances. We are quickly rising as China's leading motor specialized manufacturer by innovation & advanced quality.
Advantages of Electric Motor Products

High efficiency
Efficiency rates surpass 80%, the special design enhances energy efficiency.

Mechanical Performance
Safe, reliable, light, environmental material, motor structure with high stability.

Noise
Compared with other types of motors, electric motors are quiet, lower noise, smooth running.

Power
More powerful, higher workload of power.
Testimonials of Electric Motor Products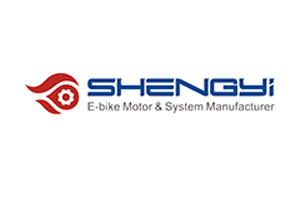 Well done, professional company, with perfect service, good communication, good quality, she is 100 % reliable. Thanks for your service and support. We recommend this company.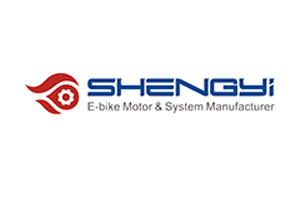 The motor is quiet, plenty of power. I live in a place with steep hills and motor makes them disappear, the motor is highly recommended.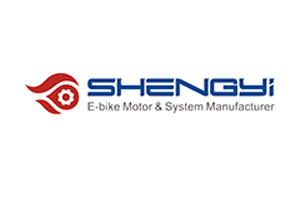 Very reliable motor as same as the descripion online.This motor is amazing, lots of power, great range, and fairly easy to install
Whether you have a question about product features, shipping, site policies or anything else, we're here to help and ready to answer your questions.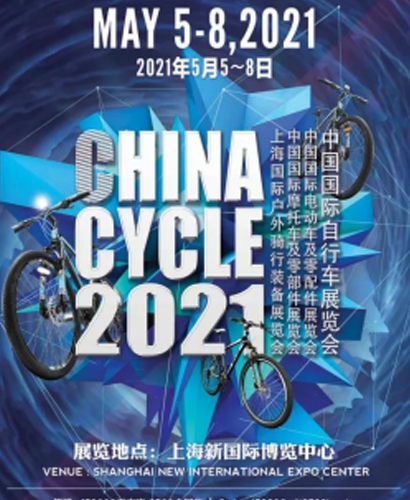 Apr 29-2021
What's New At Shengyi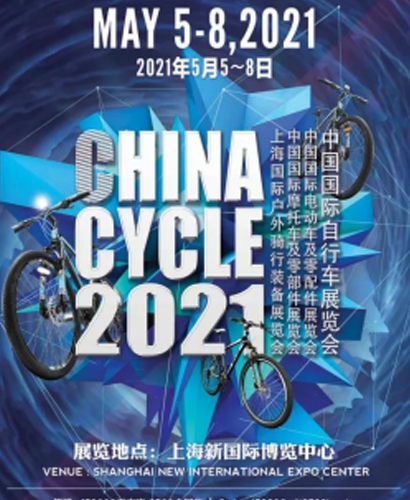 Apr 29-2021
What's New At Shengyi2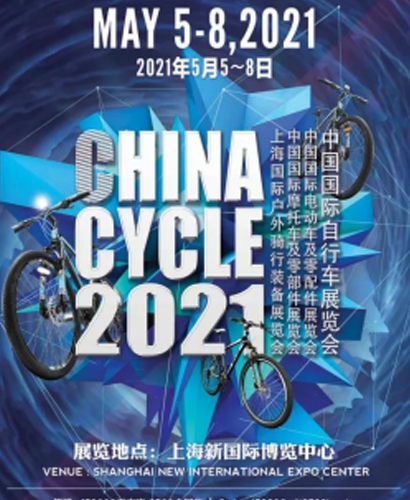 Jun 02-2021
What's New At Shengyi3
Blog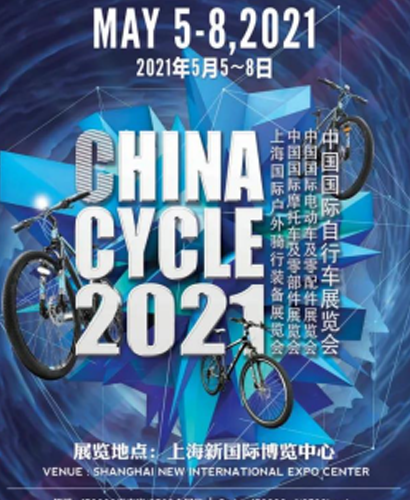 What's New At Shengyi
China International Bicycle Exhibition , Chinanternational Bicycle Exhibition , Chinanternational Bicycle Exhibition
Apr 29-2021
What's New At Shengyi2
China Cycle 2021
Apr 29-2021
What's New At Shengyi3
China Cycle 2021
Jun 02-2021